We help you build a resilient team that delivers in any conditions
Thanks to extensive marketing and digital transformation experience, we know that the way towards successful management and innovation is paved with cultural and human challenges.
Our off-sites are more than classic team buildings. They are designed to anticipate and address pivoting times and moments of truth in your project's life.
We work with fast-growing startups and ambitious corporate teams alike.
Because they know that their people is their main asset to grow.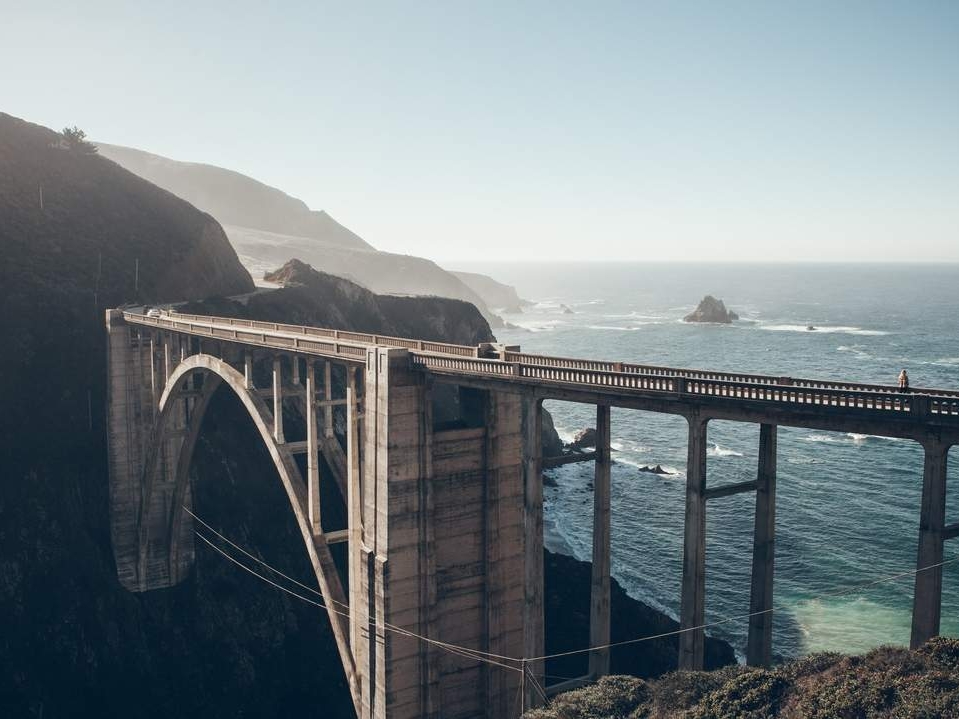 Find out about our organization,
unique approach, and what our clients think.
Ready to take the next step? You can get an assessment, pick your seminar based on your objectives, and/or customize it with us.